Sintra Bike Tour & Traditional Sweets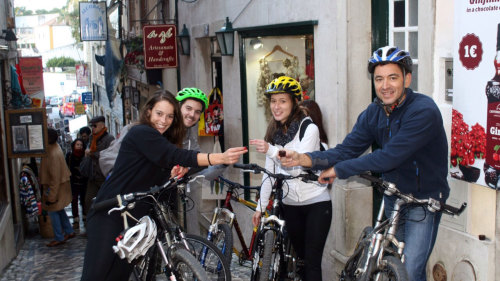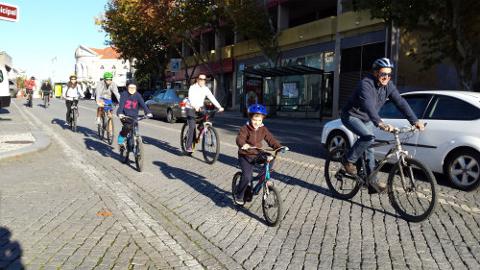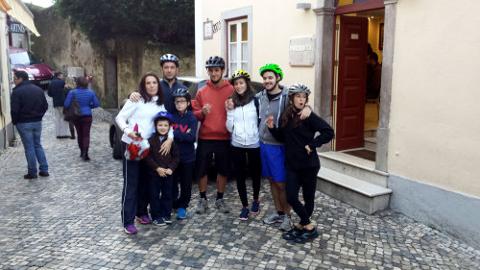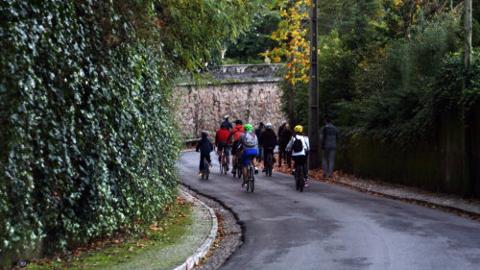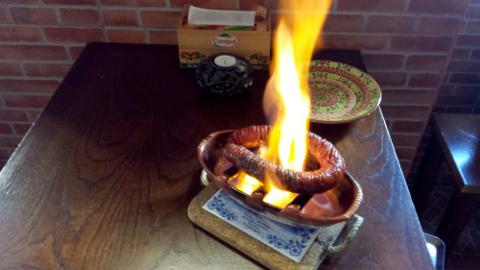 Duration: 1 Hours (approx.)
Location: Sintra, SIntra
Product code: SBTTS
With
an ancient Moorish castle, the odd and imaginative 19th-century Pena
Palace, and beautiful gardens, there's much to discover in this
delightful town steeped in Portuguese legend.

Nestled in the
rolling hills above Lisbon—on the border of the forested Sintra-Cascais
National Park—is the fairy-tale town of Sintra, full of UNESCO World
Heritage Sites. Listen as your guide explains the history of the town's
distinctive castles, from the hilltop Moorish ruins of the Castelo de
Mouros to the white façade of the royal Sintra National Palace. Gaze up
at the colorful, Romanticist architecture of the Pena National Palace.
This strange confection of a castle blends exotic elements of
Neo-Gothic, Neo-Islamic, and Neo-Renaissance styles for a striking final
product overlooking the village below.

Pedal off through the
winding streets, past historical monuments, grand houses, and splendid
palaces perched on hills and around the lake. The vibrant colors used to
decorate buildings are accentuated against the dark green hillsides
that roll down to the deep blue Atlantic Ocean. Your local guide shares
insight into how the town's splendor and natural beauty have inspired
Portuguese legends and lore and influenced architecture and design
across Europe.