Vietnamese Cooking Class Master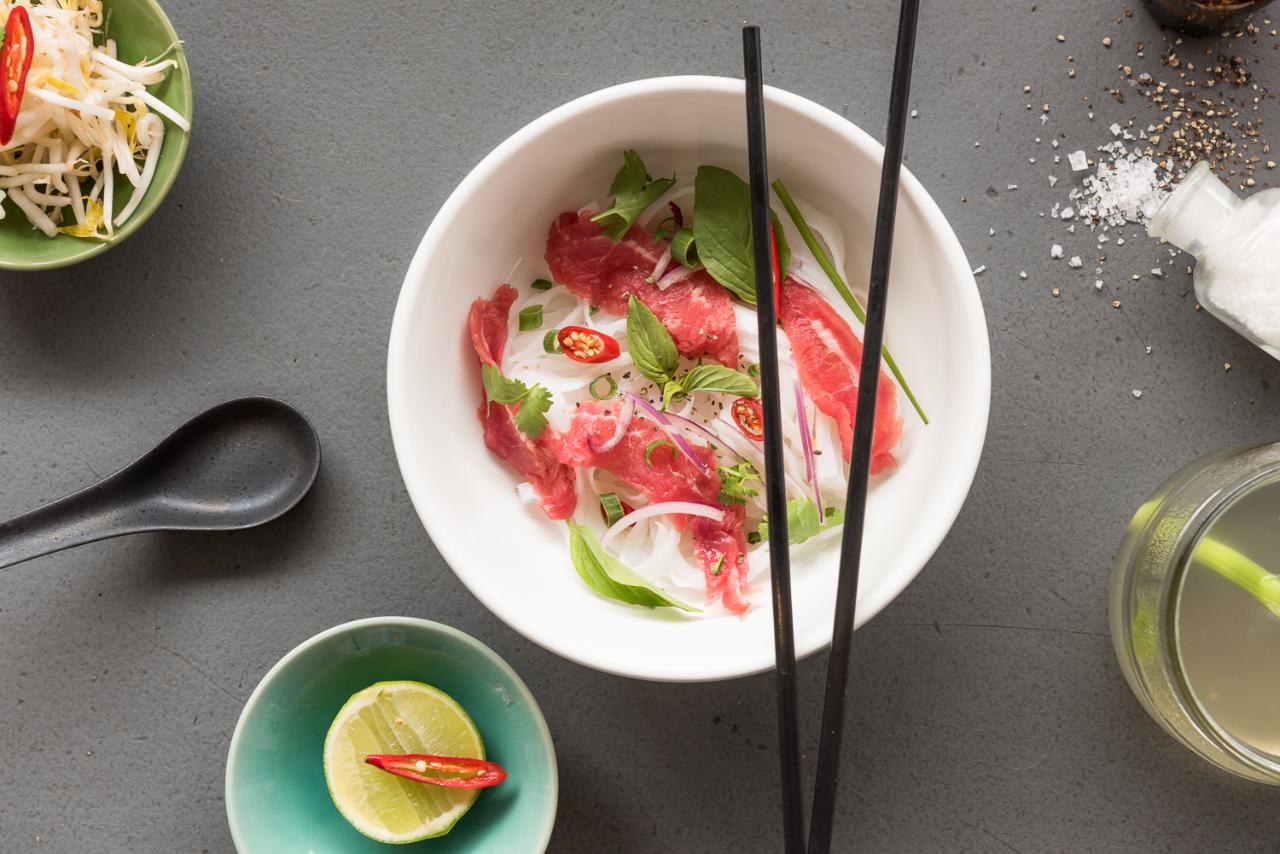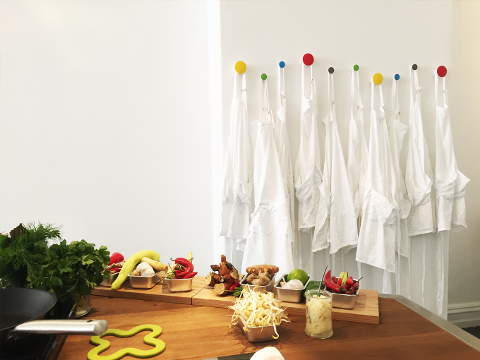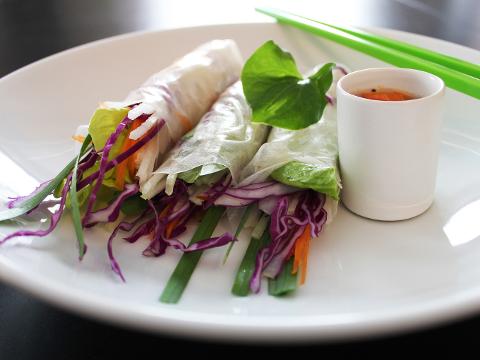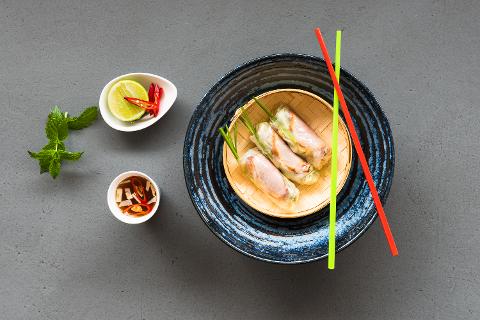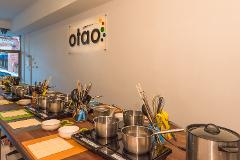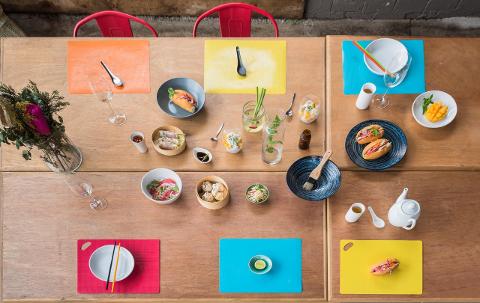 Duration: 3 Hours (approx.)
Location: Richmond, Victoria
Product code: PJNUNT
Experience the diverse Vietnamese regional cooking by Otao Kitchen Vietnamese Cooking Master Class. Each region in Vietnam has its own signature street food, these classes will take some favourites like Pho and spring rolls, while you will discover how to use fresh ingredients, sweet, sour, bitter, spicy, salty and umami flavours that make Vietnamese food so alluring.
HIGHLIGHTS
A hands-on Vietnamese cooking class experience, with expert Chef tuition
Learn the fundamentals of Vietnamese cooking with ingredients and flavours
A delicious meal celebrated and enjoyed together, toasted with sparkling wine
Cooking tips, tricks and techniques
Intimate class sizes in a fun and social setting
The recipes from your class so you can recreate them at home


ON THE DAY
This hands-on Vietnamese cooking experience lasts for approximately 4 hours
Enjoy a complimentary refresher drink on arrival
Demonstration of the Vietnamese cooking class recipes by your Chef
Tastings, making your entree, mains, salads, desserts
Sit and eat together at the end with a glass of sparkling wine


STREET FOODS OF SAIGON MENU - Jan Mar May Jul Sep Nov
Strap yourself in! Saigon is a fast-paced city with limitless energy. A city that breathes life and vitality, which is reflected in its people and its food. Zip through the streets by motorbike and then stop to revel in the delights of countless street vendors. Learn to create quick and healthy recipes with amazing flavours! You will be making these:
Nuoc Cham - Dipping Sauce
Chả giò - Spring rolls - Vegetarian or Pork ;
Cha Tom - Sugar Cane Prawn
Banh xeo - Saigon pancake and stuffings
Chè Chuối – Banana with Sago Pearls and Coconut Milk Sweet Soup.


HANOI CLASSICS MENU - Feb Apr Jun Aug Oct Dec
Celebrating the 1000 year-old city of Hanoi – its history, people and its food. Hanoi's streets are a buzz with sights, colours, smells and sounds. This is the best place to find authentic, tasty food. Imagine walking the bustling streets and markets in Hanoi's Old Quarter; sampling healthy Rice Paper Noodle Rolls and Pho Bo. Relax with an icy fruit drink to tickle your tastebuds. Discover sweet desserts, a favourite among many happy Hanoians. You will be making these:
Nuoc Cham - Dipping Sauce
Goi Cuon – Fresh Rice& Paper Rolls
Bo La Lot - Beef in betel leaf
Pho Ga - Demonstration of Vietnamese Pho Noodle*
Chè Trôi Nước – Sweet Glutinous Rice Dumplings.


ULTIMATE VIETNAM FOOD TOUR
Join us on our very own Vietnam Food Tour where you will discover charming people, vibrant streets and
incredible flavours. This private-guided tour will see you enjoying some of the finest Vietnamese foods and drinks, experiencing exciting cooking classes and exploring local markets. With ample time to explore attractions and relax in your luxury 5-star hotel accommodation, this is truly an unforgettable Vietnam food tour experience.


REVIEWS
"Fun Vietnamese cooking class with Chef Ha" Reviewed by Cbeanlover
I really enjoyed the Vietnamese cooking class at Otao Kitchen in Richmond! Learnt so much about the basic
ingredients of Vietnamese food and very lucky to have the chance to taste some of the seasonal exotic Asian fruits. Chef Ha was very patient and engaging. The food was yummy and my favourite was the Pho noodle. It was a great Saturday afternoon spent and it was also lovely to meet new friendly people!
"Fantastic fun " Reviewed by Toni B
& What a wonderful experience we had with Chef Ha making dumplings. His down to earth , welcoming and humorous approach to Vietnamese culture and cuisine made our day! It is a perfect experience for all occasions, I will definitely be back.


"Fun and Fresh"Reviewed by Ros H
What a wonderful class! Chef Ha was welcoming and fun. Learning how to use those wonderful fresh (and not so scary) ingredients in the best tasting Vietnamese meals made for a fabulous time. Thank you Chef Ha for your patience and wonderful fun classes.