FADO TOUR (1-H SIGHTSEEING + DINNER + LIVE MUSIC ACT)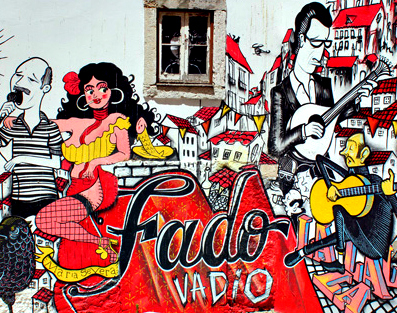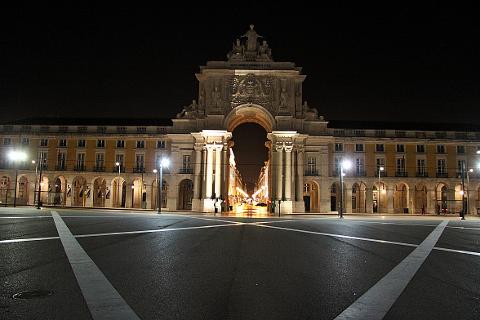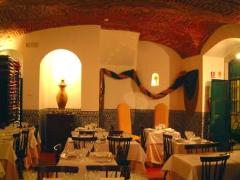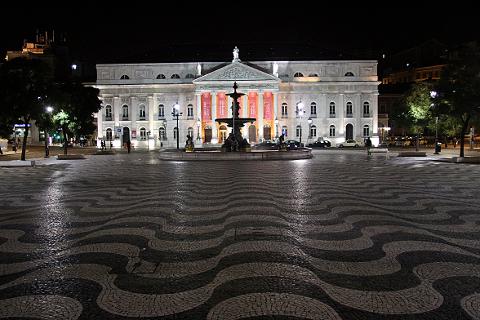 Duration: 4 Hours (approx.)
Product code: FADO DINNER
Includes:
Hotel pickup and drop-off (centrally located Lisbon hotels only)
Small-group tour (8 people max.)
Professional but informal local guide
Transport by air-conditioned minivan
Live commentary on board
WiFi available in the minivan
+/- 1-hour minivan sightseeing through some iconic locations in Lisbon
Multiple musical live performances (~10 minutes each)
Dinner
Not included:

Gratuities (optional)
Food and drinks, unless specified
Fado is more than just a musical style, it is a particular way of feeling and the sung expression of the Portuguese soul. The origin is still somewhat uncertain, along with the traditional music numerous influences from Brazil, Africa and even the Middle East have joined it. But it was in Lisbon in the eighteenth century that this mixture of sounds and melancholic mourning came together and created what is now recognized as Fado. Fado is in essence a genre that has a nostalgic register, tending to talk about issues such as Love (often lost or unrequited), the bohemian life, moments linked to daily life and to the most disadvantaged classes.
Currently Fado is not as 'black' as it was, now has other colors that new generations of fado singers added to the old style, as is the case with Mariza, Ana Moura or Carminho. In addition, today Fado is also part of the world as evidenced by their status as an Oral and Intangible Heritage of Humanity by UNESCO. On this tour you will watch a fado show in a traditional restaurant while indulging in the tasty traditional Portuguese cuisine. Sit back, enjoy the ride and feel like a true 'Lisboeta'!
__________________________________________________________________________________________________________________________________________________
Inclui:
Recolha e largada no seu hotel (apenas localizados no centro de Lisboa)
Passeio de grupo pequeno (8 pessoas max.)
Guia profissional mas informal
Transporte efectuado em minivan com A/C
Comentários ao vivo e a bordo
WiFi disponível no interior do veículo

+/- 1 hora de passeio panorâmico por alguns locais icónicos de Lisboa
Actuações múltiplas ao longo do dia (~10 minutos cada)
Jantar (entrada, prato principal, bebida, sobremesa e café)
Not included:

Gratificações (opcional)
Food and drinks, unless specified
Fado é mais do que um mero estilo musical, é um modo particular de sentir e a expressão cantada da alma portuguesa. A origem ainda é um tanto incerta, juntamente com a música tradicional houve inúmeras influências do Brasil, da África e até do Oriente Médio. Mas foi em Lisboa, no século XVIII que esta mistura de sons e luto melancólico se juntou e criou o que hoje é reconhecido como fado, essencialmente um género que tem um registo nostálgico, tendendo a falar de temas como o amor (muitas vezes perdido ou não correspondido), a vida boémia, momentos ligados à vida quotidiana e às classes mais desfavorecidas.
Actualmente o Fado não é tão 'negro' como era, agora tem outras cores que novas gerações de fadistas adicionaram ao estilo antigo, como é o caso de Mariza, Ana Moura ou Carminho. Além disso, hoje o fado também faz parte do mundo, como evidenciado pelo seu estatuto como Património Oral e Imaterial da Humanidade pela UNESCO. Neste passeio assistirá a vários momentos musicais de fado num restaurante tradicional enquanto desfruta da saborosa cozinha tradicional portuguesa. Sente-se, aproveite o passeio e sinta-se como uma verdadeira 'Lisboeta'!