【MariCar Shinagawa 1】Tokyo 2-hour Plan (S-M Course) / 東京2時間コース(S-M コース)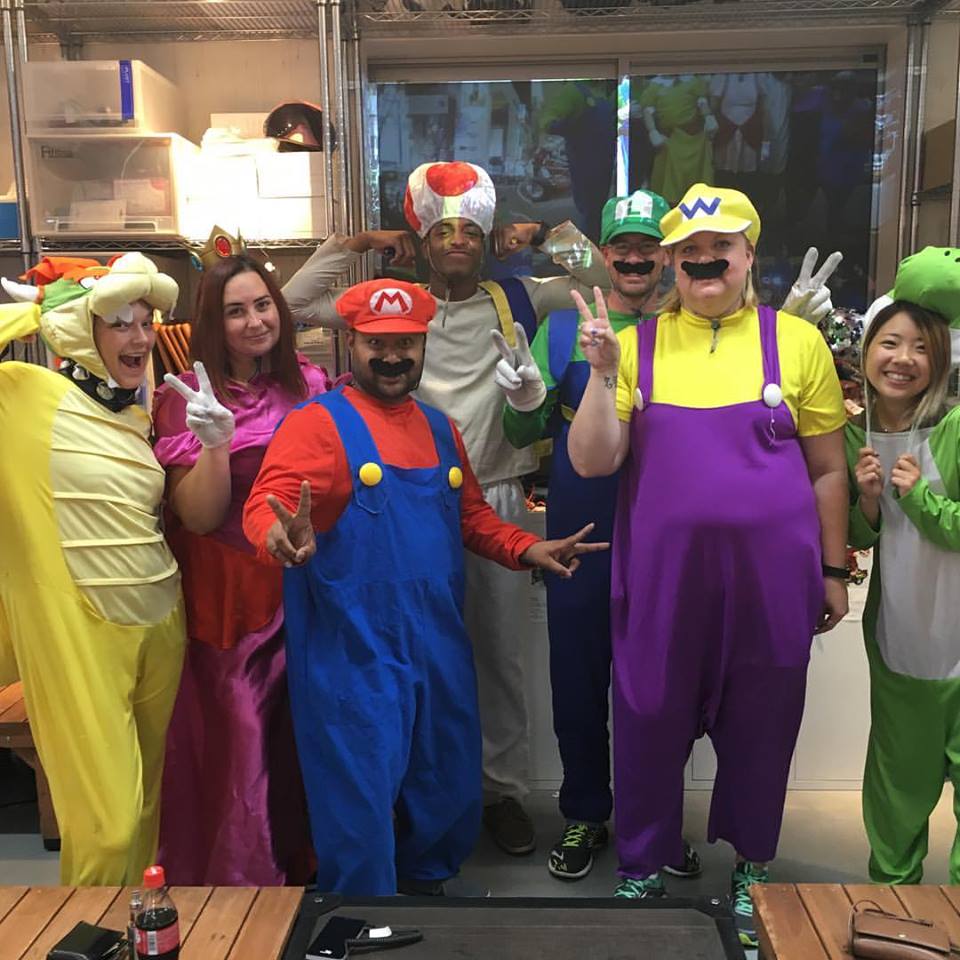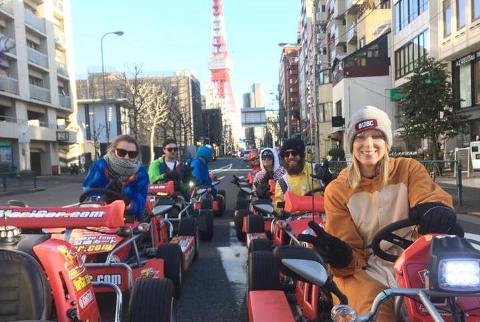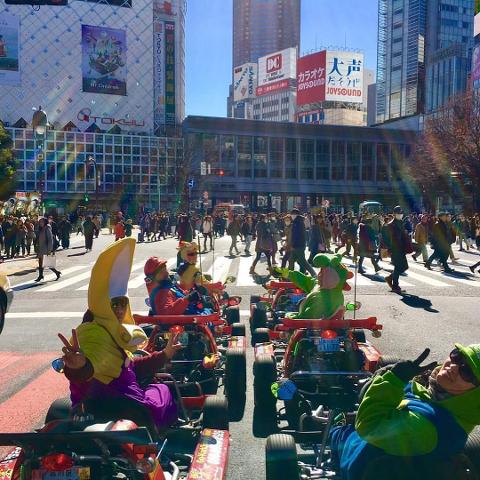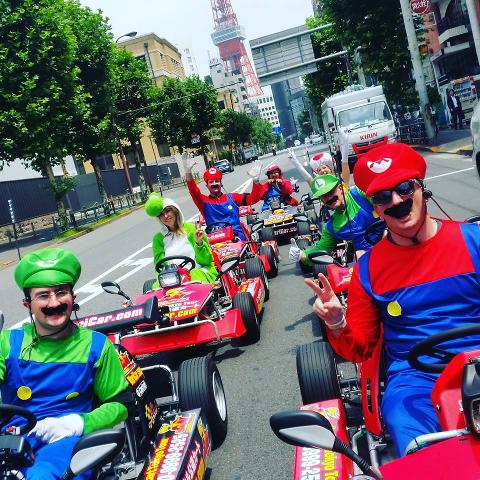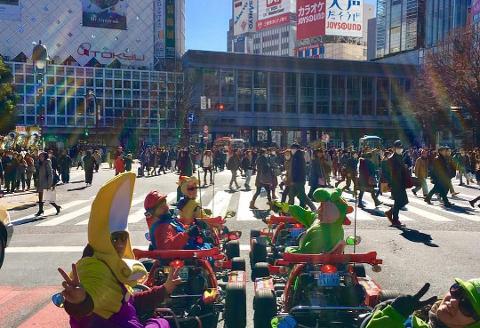 Duration: 120 Minutes (approx.)
Location: Tokyo, Tokyo
Product code: EN-TKO-10201
*PLAN NAME
Tokyo 2-hour Plan (S-M Course)

*OUTLINE
The tour departs from Shinagawa, drives around Tokyo Tower, Shibuya and comes back to Shinagawa. Enjoy riding a MariCar dressed up as your favorite character from comics, anime, and games! Don't miss the photo opportunities. A driving guide will lead the tour!


☆International driver's license is required.

*PLAN DETAILS
1. Visit / Explanation

Upon your arrival, the staff will explain how to operate a MariCar and the safety precautions.
Please listen to it carefully for fun and safe driving! After the explanation, let's get ready for the departure!
2. Change into your favorite character

Choose a cosplay costume you like. Change into your favorite character from games or anime and play the role! Now you're ready for the tour.

3. Let's get started!
The route will be: Shinagawa→Tokyo Tower→Shibuya→Shinagawa. Characters from games and anime are freely driving around Tokyo! A variety of optional gears such as action camera are ready for you. Our staff is guiding you, so please enjoy your safe ride.

4.Photo shot
How did you enjoy MariCar? Lastly, let's take a photo in memory of MariCar! 1, 2, 3…Smile!!
*NOTES
【Access】
MariCar Shinagawa
11-23-15 Kita Shinagawa, Shinagawa-ku,Tokyo
A 3-minute walk from Keikyu Kitashinagawa Station
A 12-minute walk from JR Shinagawa Station.
*Please come to the shop 15 minutes before the reserved time.
【Language】English

【Free Wi-Fi】 No

【Additional Notes】

・Japanese ordinary driver's license (a license limited to automatic transmission cars is also acceptable) or an International driver's license is required.
・High heels, sandals or long skirts are not suitable as they may hinder driving.
・Please write a review after the experience.
・Please be sure to bring your passport with you.
・It may take 30 to 60 minutes for preparation before and after the tour.
*Cancellation policy

Cancellation from 6 days prior to the tour date up to and including the day of the tour
will incur a cost of 100% of the tour price.
*Right after the online settlement is made, a cancellation fee of 10% will be incurred in case of cancellation.
*The cancellation fee includes handling charges.