Dive & Fly- For FOREST FLY PLEASE add on with Rainforest Dive products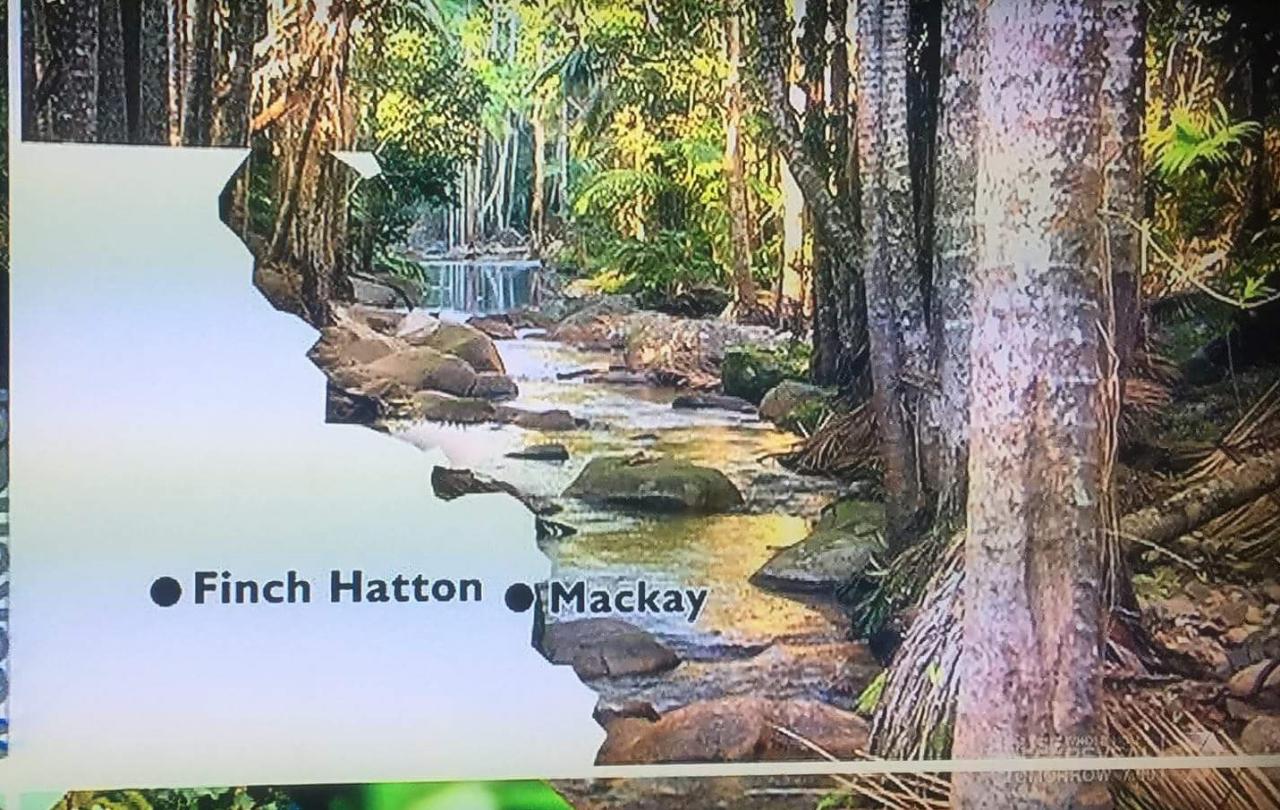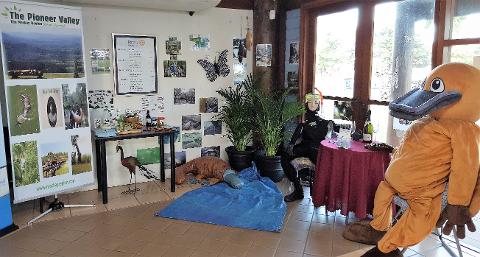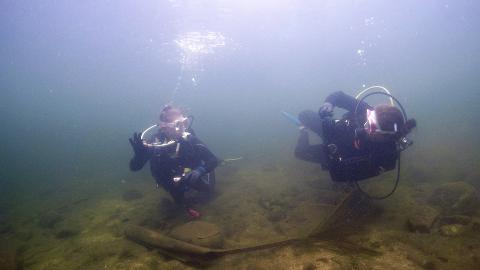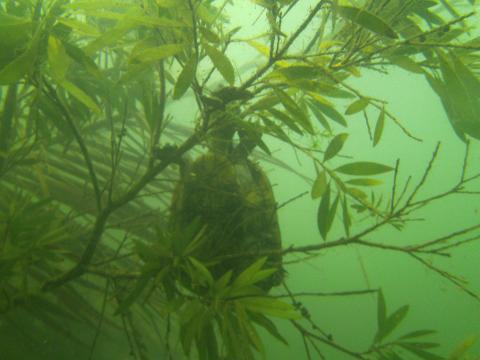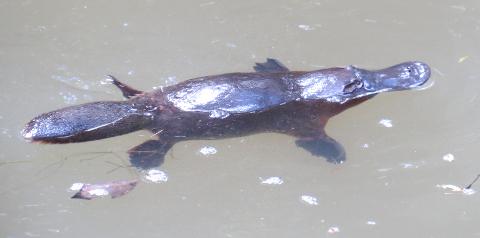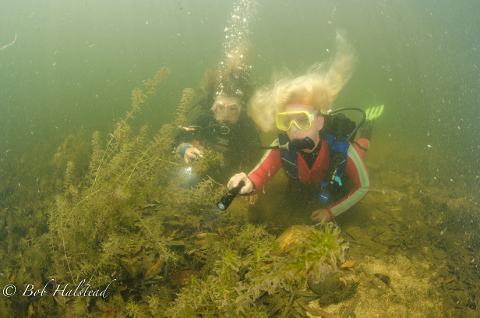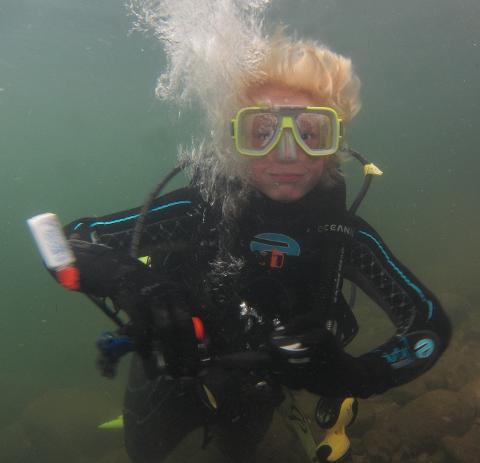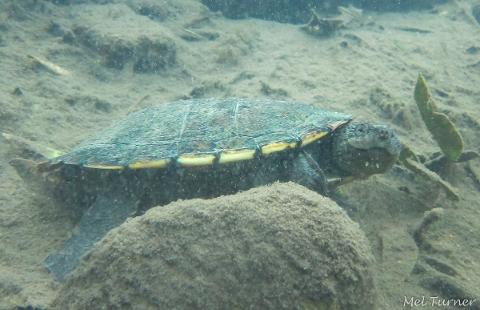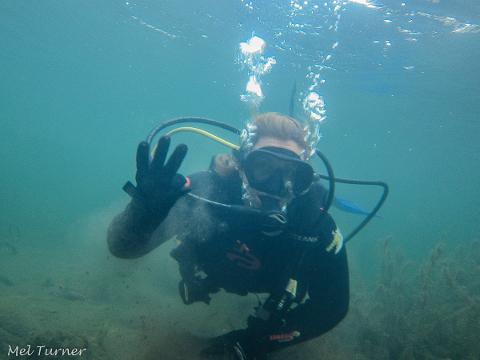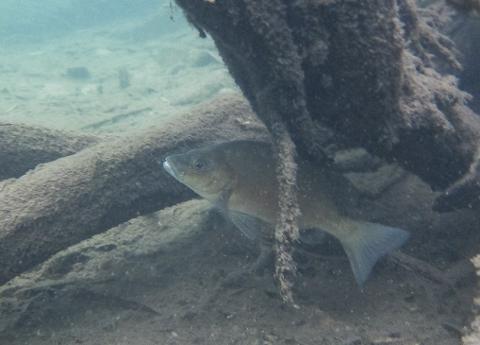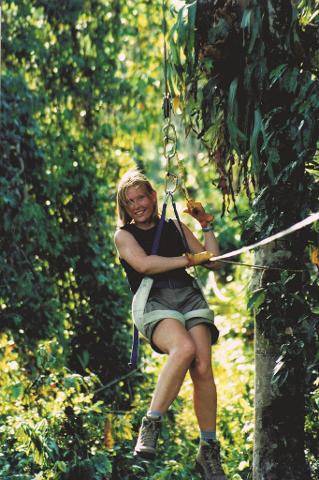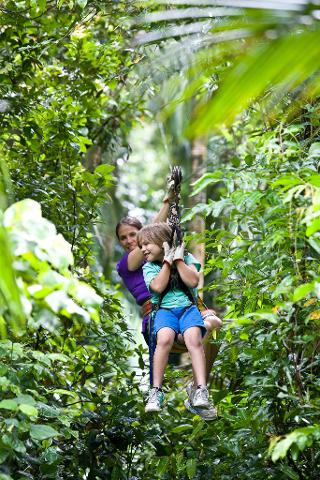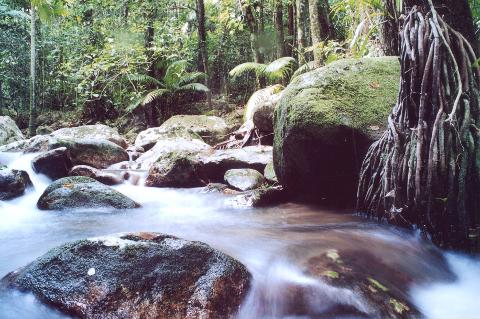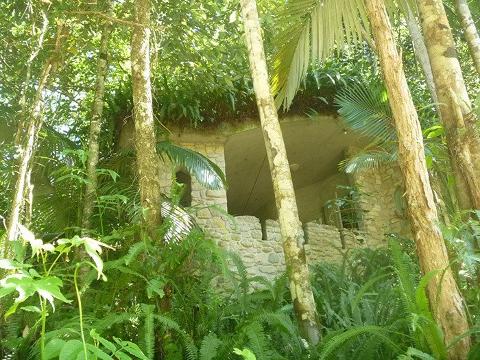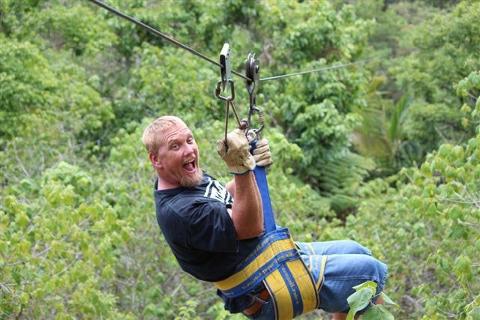 Duration: 1 Days (approx.)
Location: Finch Hatton, QLD
Product code: DF-02
PLEASE BOOK FOREST FLYING AS AN ADD ON WHEN YOU BOOK A RAINFOREST DIVE
Rainforest Scuba is the only company in the world who offer dives in crystal clear rainforest waters where platypus live and play. We can truly claim to give you a unique Australian adventure ideal that the everyone can enjoy. Learn about the platypus and other aquatic animals living in the billabong knowing this experience is suitable for both divers and non-divers of all ages.
With the chance of being in the water at the same time as a platypus, it is no wonder we have been voted #1 in Queensland and #3 in Australia two years running on the Australian bucket list. An exciting, magical, fun, educational and safe experience which has attracted people from all over the world.
An experience of a lifetime that leaves a lasting memory. A platypus could nibble your hand or you might just watch them feed in the natural world. It is also where you can explore the underwater world with an amazing array of different aquatic life including turtles, nesting eel-tail catfish and many more interesting and beautiful creatures which you would normally never see. This adventure attracts people to the region not just from Australia but from all over the world who would otherwise never have come here; many have specifically tailored their trip to include Rainforest Scuba. This attraction makes you part of a bucket list experience that's safe for all and creates a lasting memory. TV shows, journalists, bloggers, photographers, divers, non-divers to name a few have experienced Rainforest Scuba.
Forest Flying takes you into the tree tops 25 metres above ground that allows you to travel through the rainforest canopy for a fascinating up close up view of the pristine rainforest of Finch Hatton Gorge. Your own harness and pulley glides along the cable with minimal disruption to the habitat. You have total control of the speed you travel and you can stop, using the unique braking system, take pics and look around.