Portillo and Inca Lagoon Day Trip from Santiago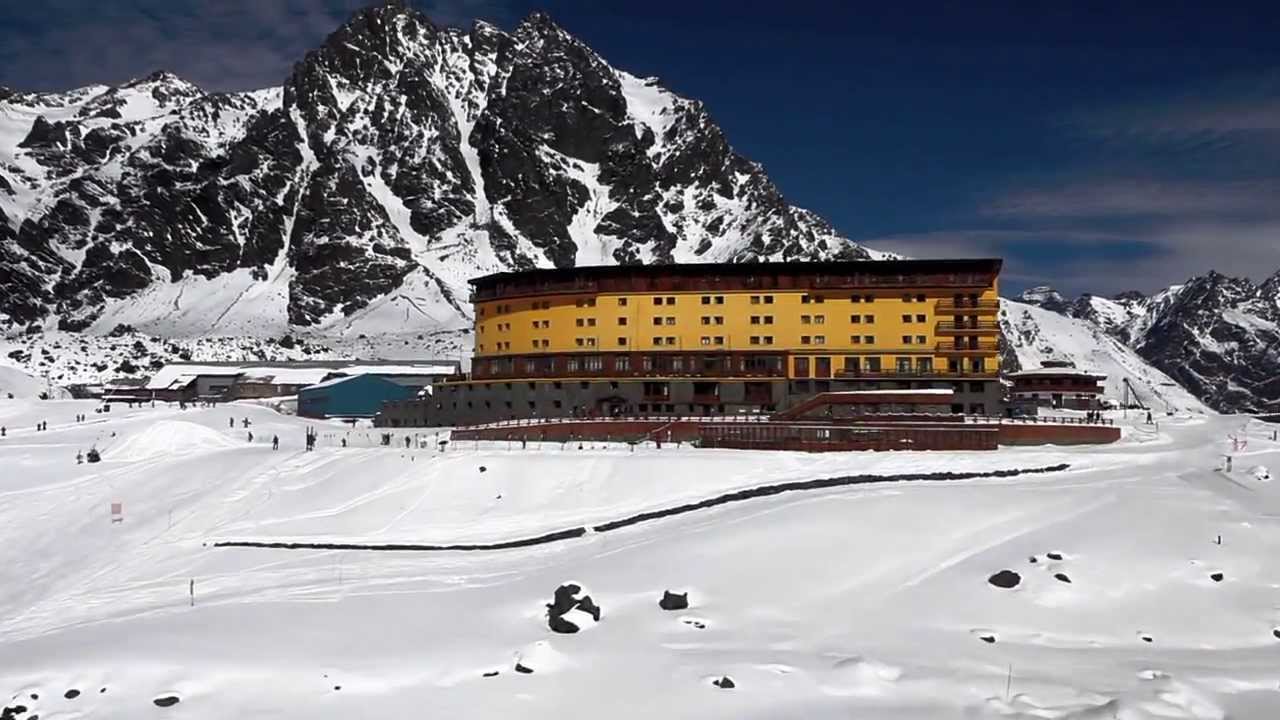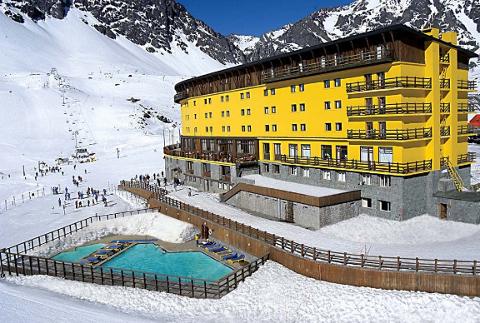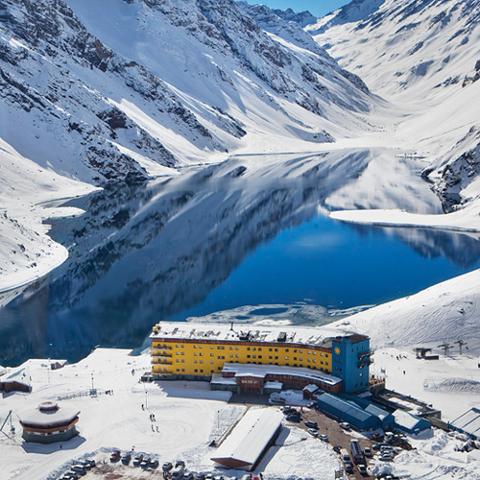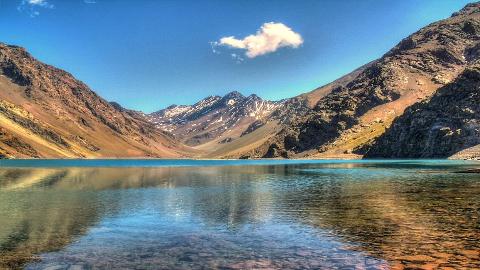 Duration: 10 Hours (approx.)
Location: Santiago
Product code: 58
We start the wonderful trip through the intermediate depression majestically capped with the Andes mountains range to reach Portillo and its unique Inca s Lagoon.
We ll get the Chacabuco Monument, historical site where a battle for Chile independence took place
in 1817, then well cross a tunnel bordering on next region.

Later we will meet with the Aconcagua Mount in the background and along the road the old Andean railway will get together with us. Small towns, mining camps, glaciers and the impressive Andes mountains can be seen from Rio Blanco.

We will become witness of how the man built protective passageways as shelters from avalanches occurring in the winter season. Then time for lunch at visitors is own expense but not before marveling at how imposing the Inca´s lagoon is. Return to the hotel in the afternoon.